Website Development
dande1st.com core business is website development and management.
We specialise in web design, UX-UI web design and development, website hosting and maintenance, website management and support and SEO services for small and medium size businesses. If you need help designing a new responsive (mobile friendly) website, putting together an digital online marketing strategy or finding an Australian hosting company we can offer a full turnkey package.
With over 20 years in the industry we know how to design the perfect website for your business as well as put together an online strategy that will help your business grow and expand.
When designing and creating your website we use the WordPress platform. WordPress is the world's most popular and secure website development framework, primarily because it combines beautiful and professional design with some of the most powerful tools and applications needed to create an impressive looking, professional website. And search engines love WordPress sites.
WordPress is the best platform not only for our designs but also for the administration of your website after its complete with its built-in, easy-to-use content management system (CMS). We find that WordPress has the best technologies and is easy to use for all levels of computer users. A further feature is the large range of Plugins available which allows you to add an on-line store, photo galleries, booking forms and much, much more to enhance your website's functionality.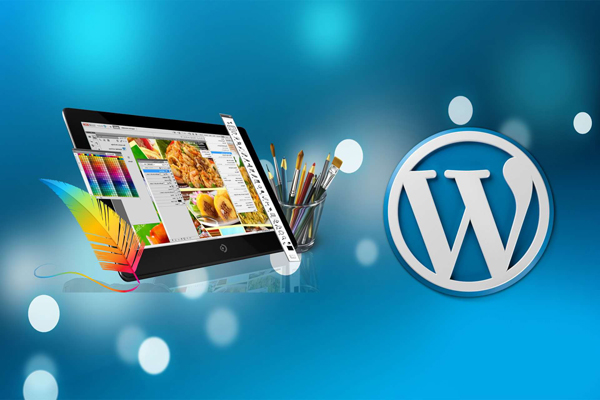 Search Engine Optimisation (SEO)
After your website is complete we start the Search Engine Optimisation adding keyword content and search phrases to ensure each page is optimised using best practices. This also includes submitting a sitemap to the Google Search Console to ensure your site gets a top listing on Google, Bing and smaller search engines. It's one thing to have a great looking website but if it's not SEO optimised then it's a waste of your time and money.
A few
examples
of our
previous
work
including
Mobile APPs