dande1st.com produces Android Apps that allows you to "stamp yourself on the web" by allowing access to your Social Media pages by just tapping your personalised app running on a smart phone. Your social media contacts with a Android phone can download and install your app then access your pages with just one tap of their finger on your very own app image! Getting your own app is easy. Just go to the How to Order Page, upload your photo and Social Media page link, then pay using either Paypal or Direct Credit. On receipt of your order we will produce your very own App with downloadable link within two working days. Once you receive your download link you can add to your Social Media page so all your contacts using an Andoid Phone can download and install giving them easy one tap access to your Social Media page.
You can also have a sheet of the real deal …
You can also have a genuine printed version of your very own stamp as we also manufacture personalized high quality photo stamps and selfie stamps from your photos, selfies, artwork and images, printed on gummed paper and perforated exactly the same as a postage stamp.
Turn your favorite photos into a sheet of beautiful stamps that can be a messenger of your best wishes or the most important events in your life. Stamps make a great gift idea – something unique and personal.
This small piece of gummed paper is a durable and a unique memory of any event. It possesses an unexpected charm and an undeniable impact: Impossible to throw it away or forget.
STICK THEM ON ALL YOUR MAIL to advertise anything – yourself, your achievements or your business and your brand! You don't have to be a famous personality to get yourself on a stamp just send your photo with your choice of wording to us and we will do the rest.
Artistamps are also very popular. Send us your artwork or image and have it made into a sheet of stamps. We also can produce Mini Sheets of Souvenir Stamps which are ideal for selling in your shop or adding to a show bag.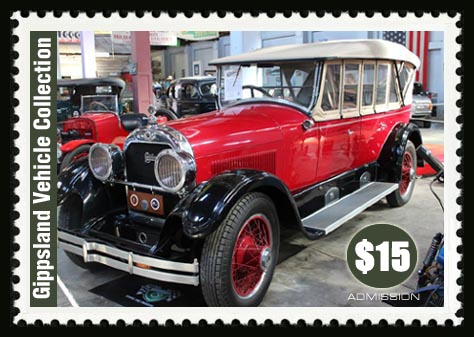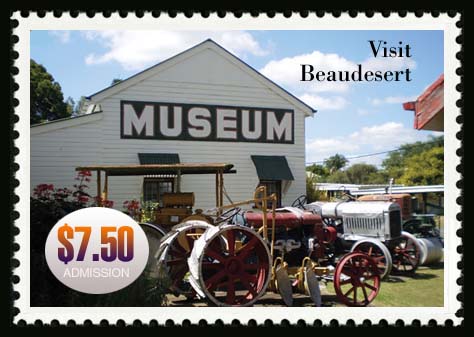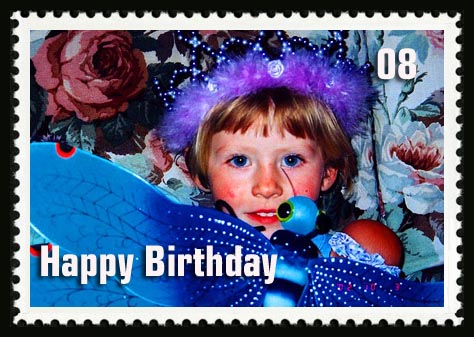 Order Your Social Media Android App or Printed Photo Stamps Today!
<<>>
<< OVERSEAS INQUIRIES WELCOME >>