Transform your online presence with dande1st.com – the ultimate destination for creating stunning Android Apps. Let us help you leave an indelible mark on the web by effortlessly linking your Social Media pages to your very own personalized app. Imagine the convenience of your friends, followers, and connections with Android phones being able to download and install your app with a single tap, granting them instant access to all your content. Getting started is a breeze – just head over to our How to Order Page, upload your photo and Social Media page link, and complete the payment using either Paypal or Direct Credit. Our dedicated team will swing into action, crafting your unique app with a downloadable link in just two working days. Upon receiving your download link, simply add it to your Social Media page, paving the way for your Android Phone users to effortlessly connect with you. Join the dande1st.com revolution today and unlock the power of seamless digital interaction!
You can also have a sheet of the real deal …
You can also have a genuine printed version of your very own stamp as we also manufacture personalized high quality photo stamps and selfie stamps from your photos, selfies, artwork and images, printed on gummed paper and perforated exactly the same as a postage stamp.
Transform your cherished memories into stunning stamps that capture the essence of your best wishes or life's most significant milestones. These personalized stamps make a truly exceptional and heartfelt gift idea. As a durable keepsake, they possess an enchanting allure and undeniable impact that cannot be overlooked. Stick them on your mail and effortlessly promote yourself, your achievements, or your business. You don't have to be a famous personality to have your very own custom stamp; simply send us your photo and preferred wording, and we'll handle the rest. In addition, we specialize in creating artistamps, turning your artwork or images into exquisite stamp sheets. Looking to sell stamps in your shop or add a unique touch to a show bag? Our Mini Sheets of Souvenir Stamps are the perfect solution. Choose dande1st.com for cloud-based digital communication solutions that go above and beyond.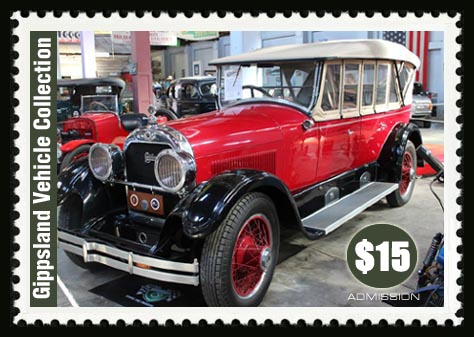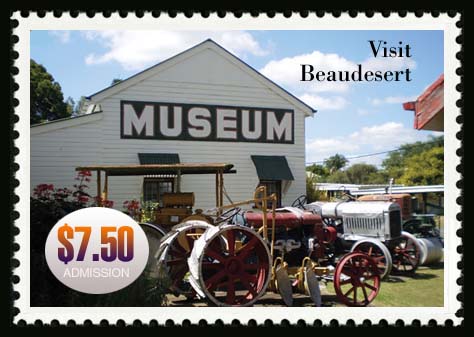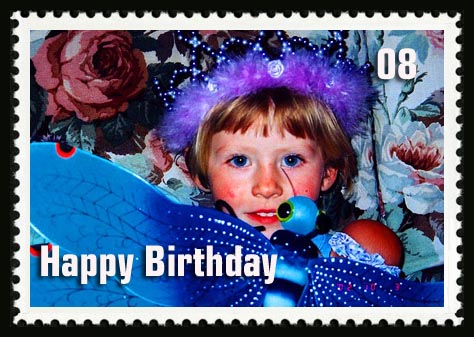 Order Your Social Media Android App or Printed Photo Stamps Today!
<<>>
<< OVERSEAS INQUIRIES WELCOME >>